BOSTON RELATIONSHIP COUNSELING
Seven Principles for Making Marriage Work
September 2019 Celebrate Marriage Conference
In this psycho-educational workshop, participants will learn communication skills to increase emotional intimacy and resolve conflict in a calm, clear, and concise manner.
Dialectical Behavior Therapy
March 19th, 2019 Boston University Mental Health Counseling and Behavioral Medicine Department
This 3 hour lecture will cover the history of DBT, the five components of the model, and the four skill based modules. Implementation of DBT in different counseling settings and in populations with various mental health disorders will also be examined.
Men of Integrity - Sexual Addiction Treatment (Spanish)
May 4th, 2019 Boston Relationship Counseling
This is a one day psycho-educational workshop to help men understand what sexual addictive behavior is, the negative consequences of SA, the sexual addiction cycle, the root causes of sexual addiction, and how to heal from it. Skills in how to set boundaries will be taught and relapse prevention will be discussed.
Gottman Method Couples Therapy
By the time a couple sees a Gottman Method Couples Therapist, they have already seen on average four other couple's therapists. Why waste your time going to a therapist who sells themselves on what has worked in their marriage or who will take on the role of a referee because they have had no additional couples counseling training?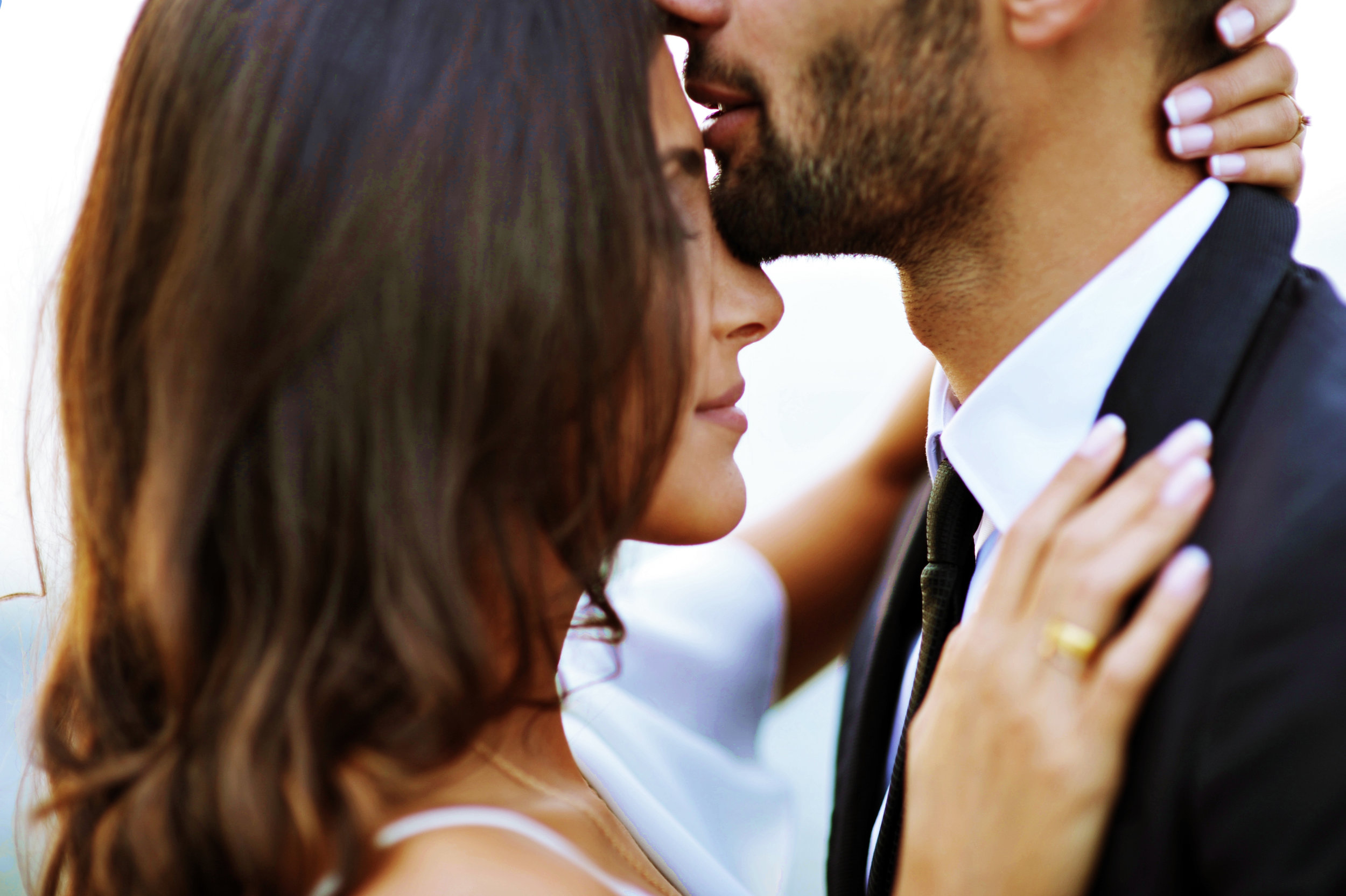 Sex & Love Addiction Treatment
Often at the core of sexual and love addiction is an attachment disorder that prevents the individual from effectively bonding and staying attached to a partner. Due to childhood trauma, a fear of emotional intimacy exists. Sex and/or relationships are instead used as a way to meet unconscious needs, regulate emotions, or act out unresolved trauma. Those without trauma usually report being hooked to the accessibility, affordability, and anonymity of porn. Individuals with sex and/or love addiction need to be met with deep compassion instead of shame and concurrently be held responsible for hurting self and/or others.
EMDR Therapy for Relational Trauma
EMDR (Eye Movement Desensitization and Reprocessing) is a psychotherapy that enables people to heal from traumatic experiences. We know that trauma is often trapped in the body which is why sometimes "talk therapy" is not enough to get some people unstuck. That is when EMDR can be very useful.
Dialectical Behavior Therapy for Emotion Regulation
Men and women with Borderline Personality Disorder can struggle with unstable relationships, abandonment fears, unstable self-image, sexual promiscuity, impulsive shopping, reckless driving, binge eating, self-harming behaviors, feelings of emptiness, intense anger, and/or mood reactivity. At the core of the disorder is unresolved trauma. Via DBT skills, clients are often able to stabilize enough to work through their trauma and self-regulate more successfully.
Cognitive Behavioral Therapy for Anxiety & Depression
Aaron T Beck developed cognitive behavioral therapy (CBT) during the 1960's when he noticed that clients' negative thoughts often led to negative emotions which led to engaging in negative behaviors as coping mechanisms. By helping clients analyze how they evaluated events, he could help them see things from a different perspective which alleviated their negative emotions and behaviors.